LTU-A Series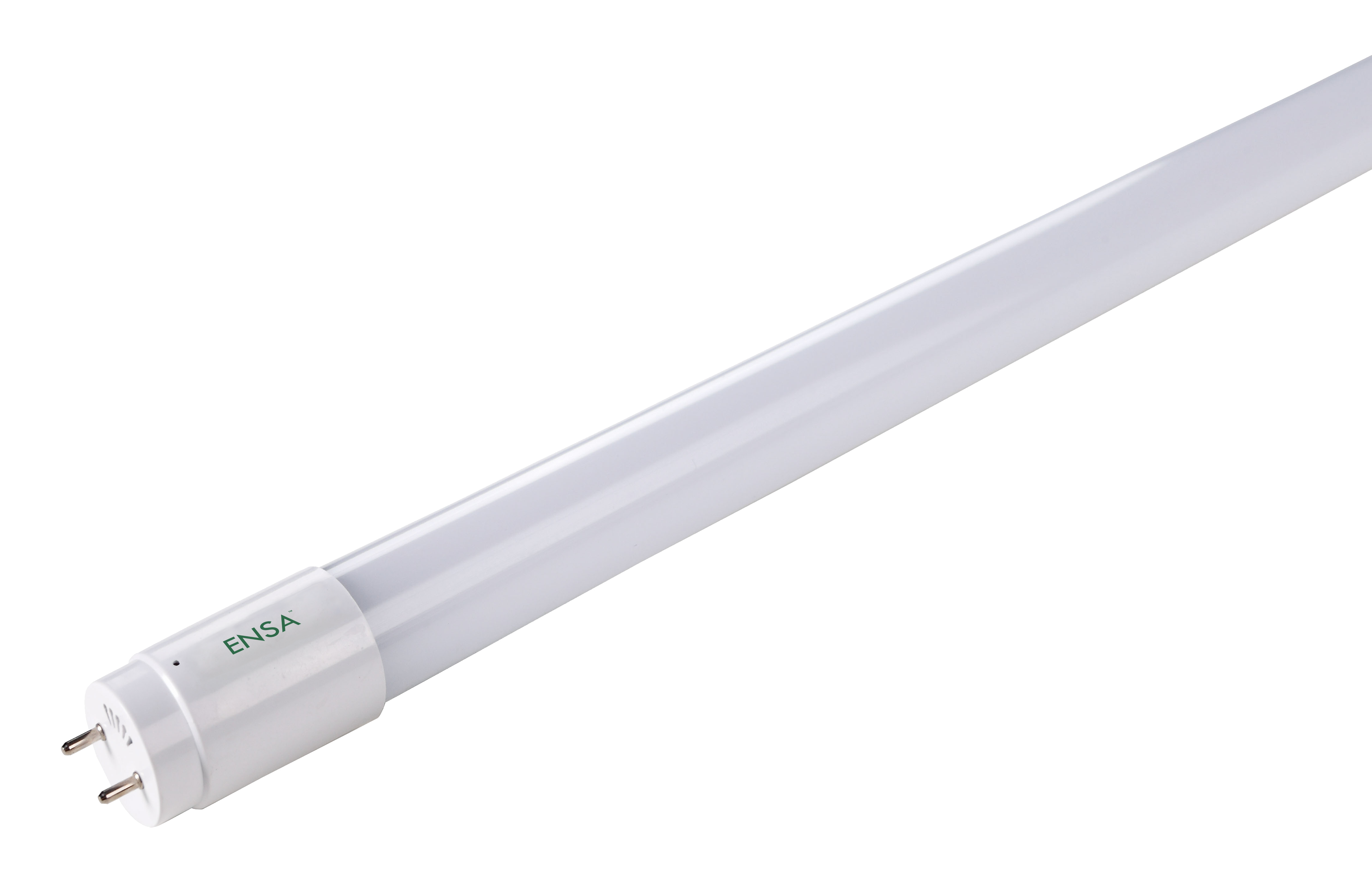 The ENSA™ LED tube light series is designed to reduce your fluorescent tube lighting costs by a minimum of 50% and are available in 600mm (2ft), 1200mm (4ft) and 1500mm (5ft) lengths.

LTU-A series tubes are more than just energy efficient options to conventional fluorescents. They also deliver better quality & longer lasting light with no UV, they do not require a magnetic or electronic ballast, they turn on/off instantly with no warm up period, they do not fade or flicker, and are 100% recyclable with no mercury or toxic materials.

Each tube features an AC input at one end only and is supplied with an LED starter to replace fluorescent tube fuses.